We care about each pixel
We focus on users and design to provide unique experiences.
#DetailsMatter

Product Thinking
Top-notch professionals to turn your idea into real product

Mobile Apps
LAWA: Looks awesome, works awesome.
iOS & Android development.

Web Apps
High-quality software to boost your organization performance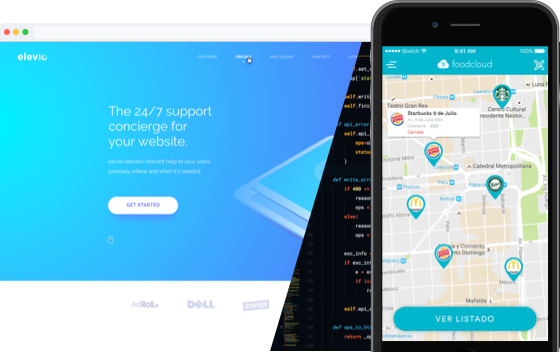 Mobile Success Case Better connected people
We help Santander Bank to promote meetings between its employees and generate a better connected environment.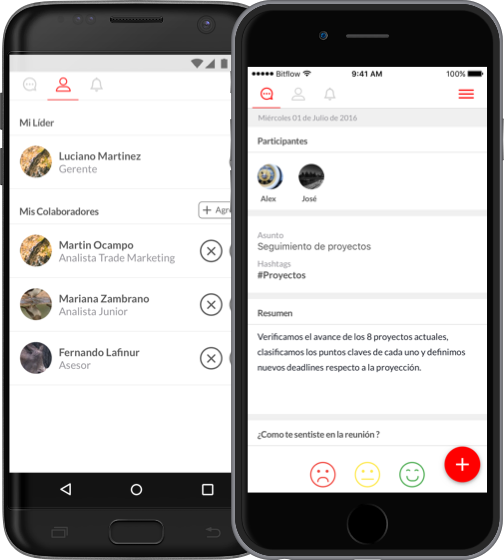 Mobile Success Case Children improving the world
We crafted the social network for one of the world's most popular non-profit organization.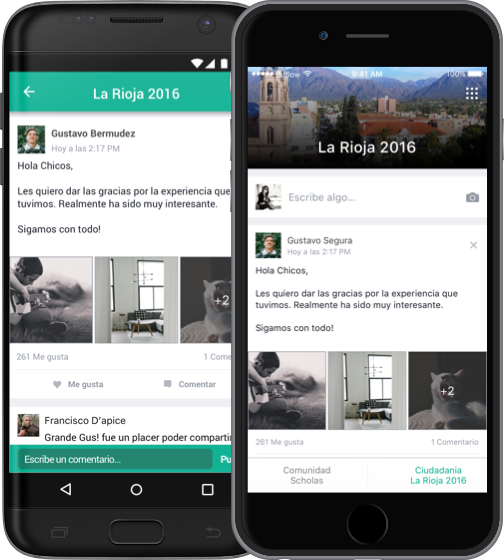 Mobile Success Case Online 2 Offline platform for restaurants
We developed a platform meant to revolutionize how customers and restaurants interact.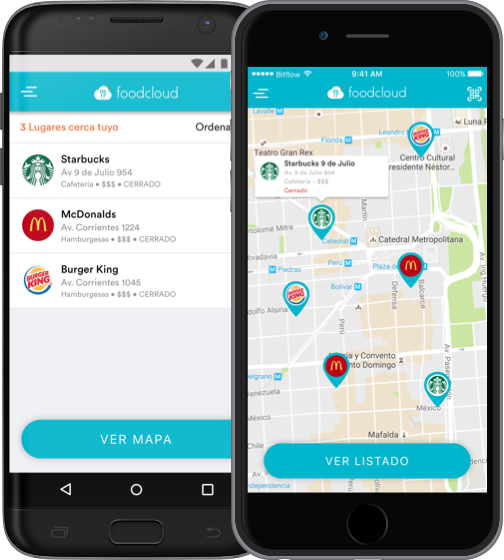 Web Sucess Case Boosting efficiency for online orders
It's all about cost optimization. We worked together with Walmart's online retail department to enhance the picking and order set up efficiency through a smart software.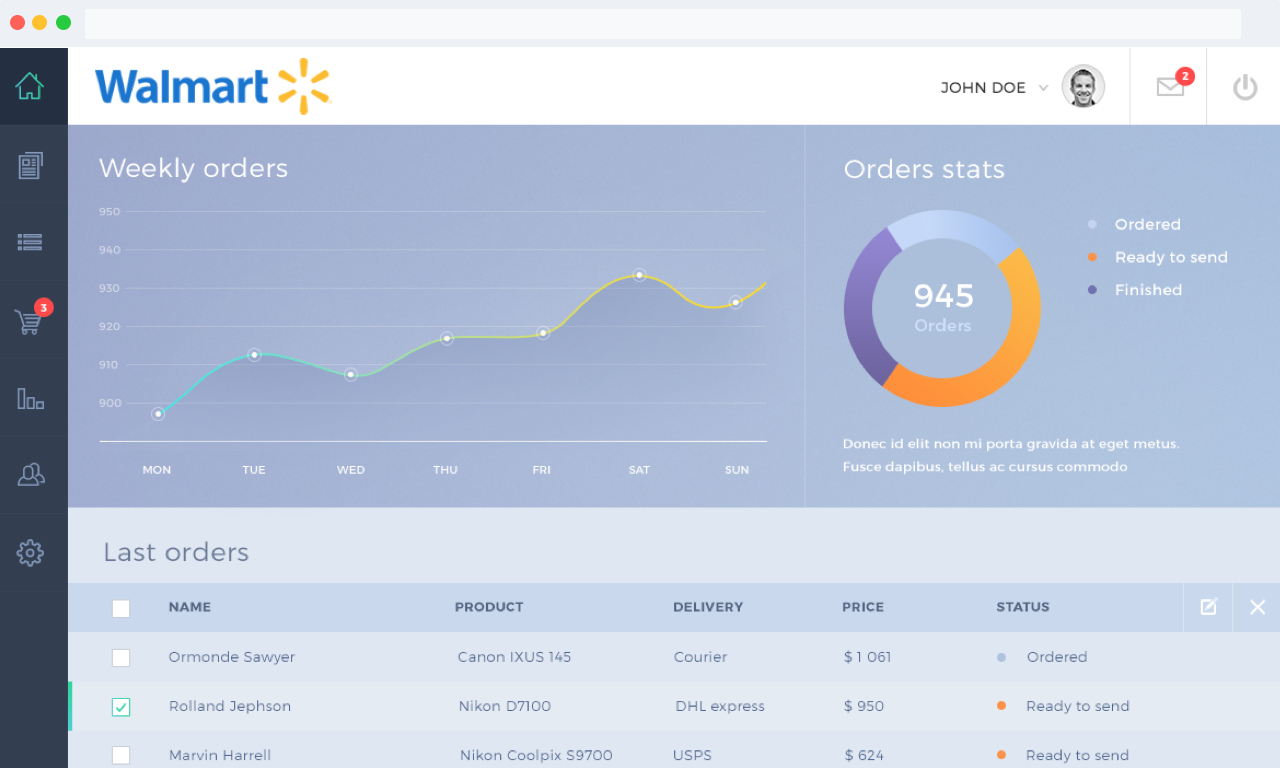 Web Success Case

Motivated sales force
Recognition is key for employee motivation. We crafted an online platform that allow employees to be recognized by their teammates and the company.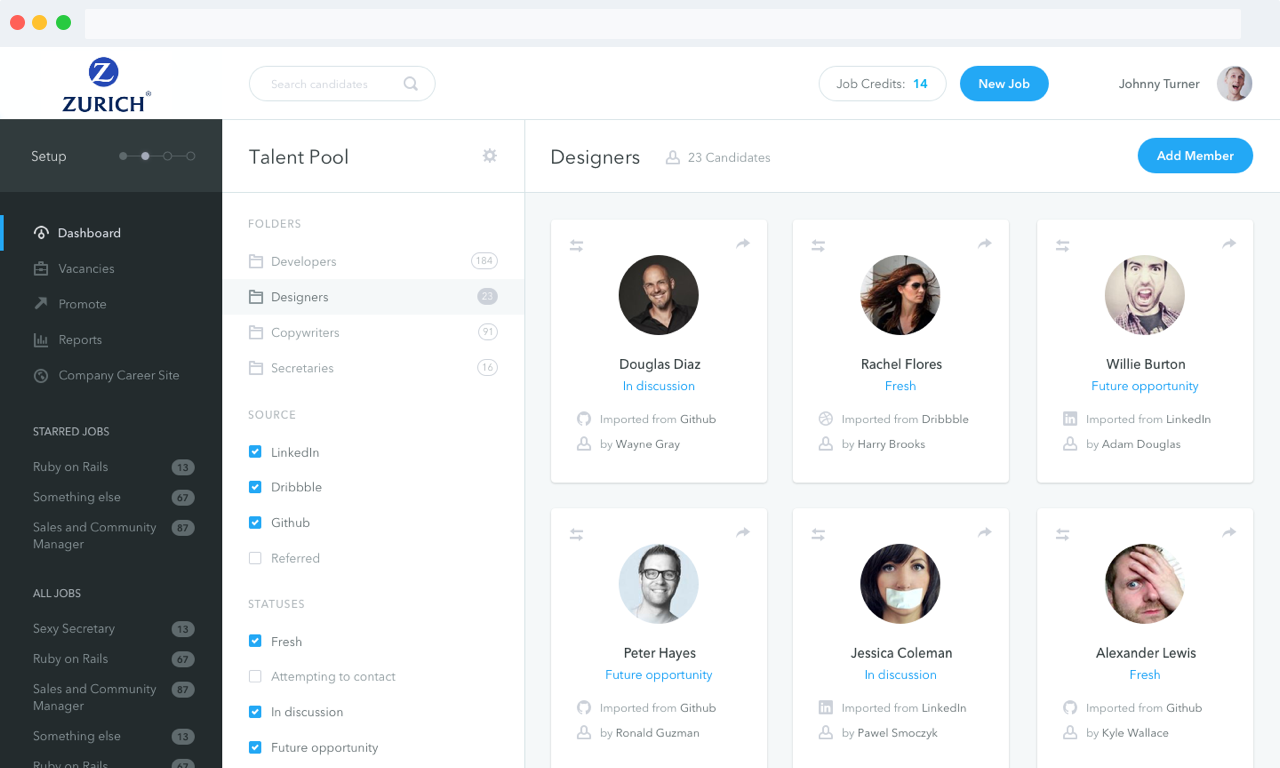 Web Sucess Case
Agile buy experience
Hafele asked us to help them to create a new sales channel, faster and more intuitive.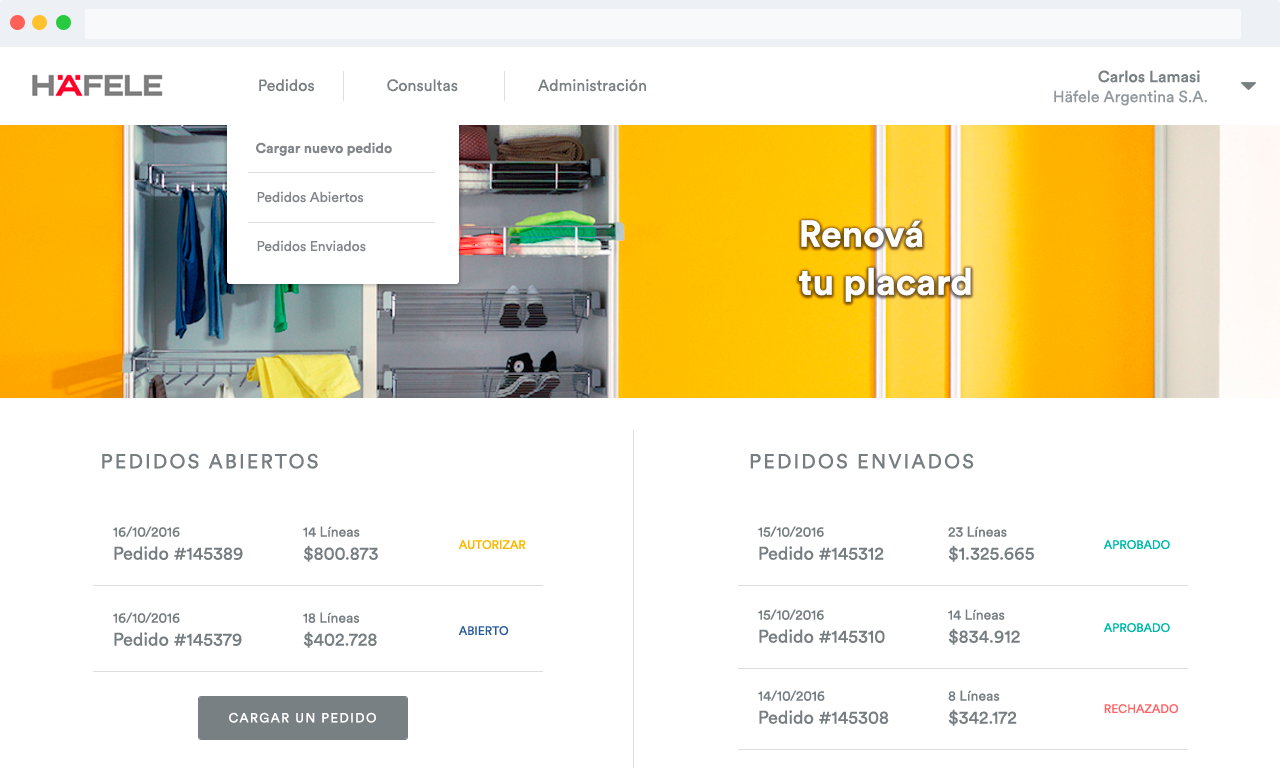 Don't be shy
Drop us a line